Easy Process. Zero Troubles.
We have made the whole process to build a house easy as a breeze for you. You just have to meet us and explain your requirements. We will take care of the rest. Because when you are investing your hard-earned money, you deserve a tension-free house building experience.
 Architectural Design, Construction, Approvals
 Tension-free process
 No false promises
 14-months house delivery guarantee
 Clear agreements with no hidden clauses
 Zero price change after contract signing
 Completely legal and transparent functioning
 All houses with warranty
Download Specification PDF
Common Issues
Initially, the biggest tension is to find the best Contractor, Architect or Builder. Then the contractor himself becomes the biggest problem. Some of the issues which people face are:
1. Delay of projects by months.
2. Escalation of prices during construction.
3. Contractors stop picking up calls.
4. Zero transparency in process.
5. Nothing is mentioned in writing.
6. No guarantee of quality.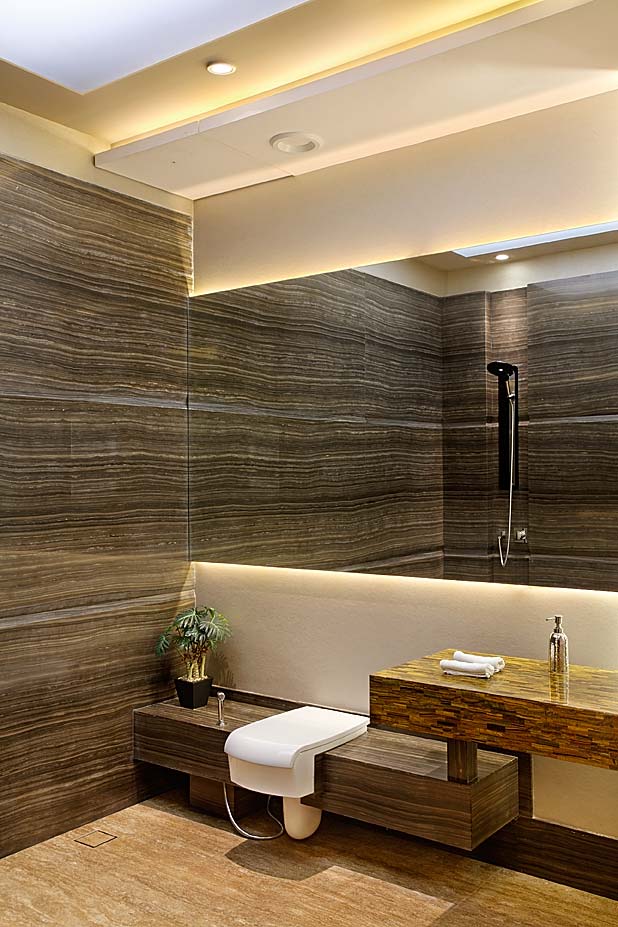 "We Build Bathrooms which are as beautiful as the rest of your home"
Better House Construction than other Local Contractors and Builders
We feel proud to be trusted and valued by our eminent clients who are Lawyers, Army Officers, Ex-Judges, Doctors, Investment Bankers, Businessmen, Bureaucrats, etc. They chose us to build their house after a lot of research just because we provided more value compared to other local builders, architects or contractors. You can go through some of our customer stories here.
 14 months home delivery guarantee.
 Structural design through renowned structural consultants.
 Drawings provided – Architectural, Electrical and Plumbing.
 Fully transparent processes.
 1-Year Functional Warranty.
 Fixed price contracts.
 Fully legal functioning.